This is Auxality
Auxality is dedicated to simplifying and automating financial data management. We provide SaaS solutions backed by industry expertise to enable mutual funds effectively manage large volumes of complex data at the core of their business.
In a world of accelerating complexity and rising demands on transparency and governance, Auxality simplifies and automates fund content management and document generation.
We offer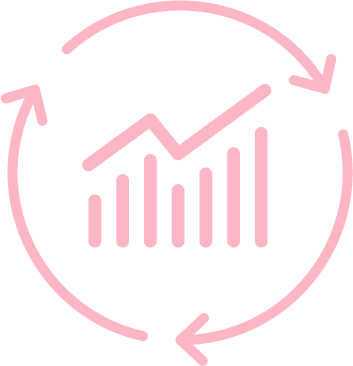 Automated generation of precise financial reports and disclosure of fund data - enhancing transparency while limiting risk.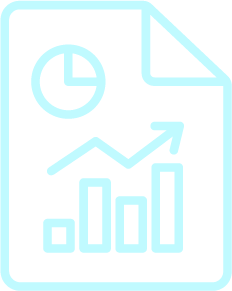 Design and transformation of platforms for structured management of high-volume financial information - boosting productivity, facilitating compliance and further digitalization initiatives.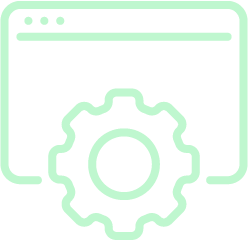 Intuitive, accessible web visualization of fund data supporting decision-making and building trust with investors.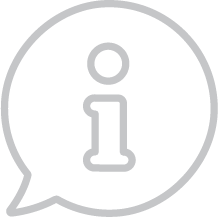 Advisory services and insights to help navigate the complex intersection between technology and fund management.
Your challenge
Across the financial industry, the regulatory landscape is constantly evolving, which typically means added obligations for institutions. Mutual funds and other asset managers are subject to stringent demands to clarify and defend their transactions, positions and risks.
For numerous organizations, regulatory compliance has become a growing burden. Without an adequate combination of tools and procedures in place, reporting duties add to operational complexity and substantial costs. And compliance may still not be archived. Auxality helps address these challenges head-on.
Let us help you with your challenges. Contact us.
Our solutions
Auxality combines state-of-the-art automation with proven process methodology, uniquely matched to the needs of investment managers. We built our solutions portfolio to match a wide range of content management and reporting needs for mutual funds. SaaS delivery ensures smooth implementation and effortless scalability.
Our values

Mandate
Mandate empowers us to provide optimal solutions to each issue and challenge.

Insight
Insight follows from our industry expertise and dedication to knowing our clients' business.

Creativity
Creativity lets us find new ways of working, doing away with legacy technology and dated management practices.